By Keith Massey, Ph

D

. Connect with me on Google+ and Twitter. Explore my n

ovels

at Lingua Sacra Publishing.
Nullum Saeculum Magnis Ingeniis Clausum Est - No Age is Closed to Great Geniuses.
I've designed a line of t-shirts and other products with Latin enthusiasts in mind.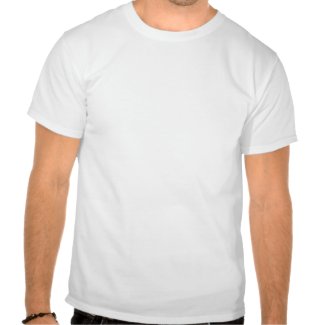 Nullum saeculum... tshirt
by
keithmassey
Design
custom shirts
at Zazzle
You can change the gender, size, color, and style of this product on the Zazzle site. Enjoy!
________________________________________________________________
If you're interested in Latin or ancient history, or even just an entertaining read, check out the time-t

ravel thriller

In Saecula Saeculorum. Click to learn more.
It's a bargain at 0.99 cents on Kindle (or affordably priced at $11.9

0

on paperback).
You'll travel back

to ancient Rome

on a harrowing mission to save

the modern world.

It

'

s the adventure of four lifetimes.
________________________________________________________________