By Keith Massey, Ph

D

. Connect with me on Google+ and Twitter. Explore my n

ovels

at Lingua Sacra Publishing.
A lot of young people go through their "dinosaur stage." It may be that my current job as a Latin teacher got a kick start when I could, at age 10, rattle off the Latin (Scientific taxonomical) names of them all.
I had my favorites. I mean, in a contest, you choose the Triceratops over the Protoceratops every time. I mean, after all, those horns say it all.
But my favorite dinosaur of all time has to be the iguanodon.
First off, the iguanodon was one of the first dinosaurs ever discovered, way back in the early 1800's by
Gideon Mantell
.
But the iguanodon, he just has attitude! For some reason, perhaps not even founded by paleontological record, he is sometimes depicted as having a frown that somehow comes off as a wry smile on this face. And then you add in the fact that the dude's got these thumbs pointing up--he's just the Cretaceous period's
Fonzie
(click on the link if you're under 30).
Visit my author page at Lingua Sacra Publishing.

You'll find everything from espionage thrillers, young adult adventure, and ways to learn new languages.
And so, I made a tribute to the iguanodon, the coolest dinosaur that ever walked the planet. I've combined his eternal optimistic flair with the modern Facebook convention of "liking" something. If you like him, check out my line of t-shirts and coffee cups for sale at my Zazzle store.
I've got a classic drawing of iguanodon with the caption "Iguanodon likes this."
You can change the shirt style or type on the website, but I have it already available in a Ladies Spaghetti Top: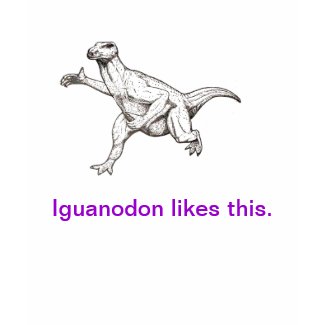 Iguanodon Likes This by keithmassey
Browse Zazzle for another teezazzle.com
Iguanodon likes this can be ordered as a coffee cup: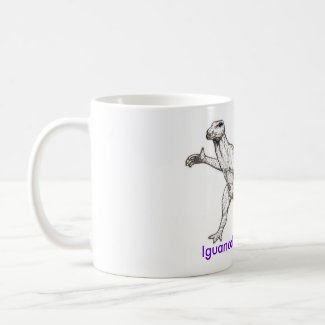 Iguanodon likes this. by keithmassey
Make travel coffee mugs with zazzle
Iguanodon likes this is available as a Basic Men's T-Shirt: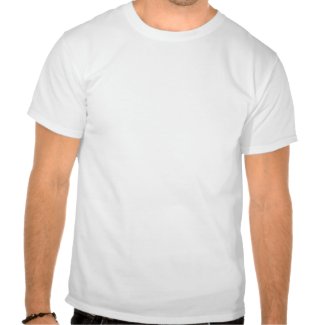 Iguanodon likes this. by keithmassey
Start selling my art online with zazzle.
Iguanodon likes this is even ready to be ordered in a Kid's Style: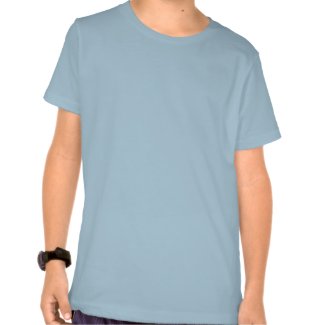 Iguanodon Likes This! by keithmassey
See other Social T-Shirts
You can adjust any of these to another shirt style, if you would like. I also have a number of other designs related to Latin language learning at my
Zazzle store
.
I think Iguanodon would like this.